Edward, Garner, and Associates
Modern Finance, Funding, and Trust Solutions for the Modern Business.
Learn About Us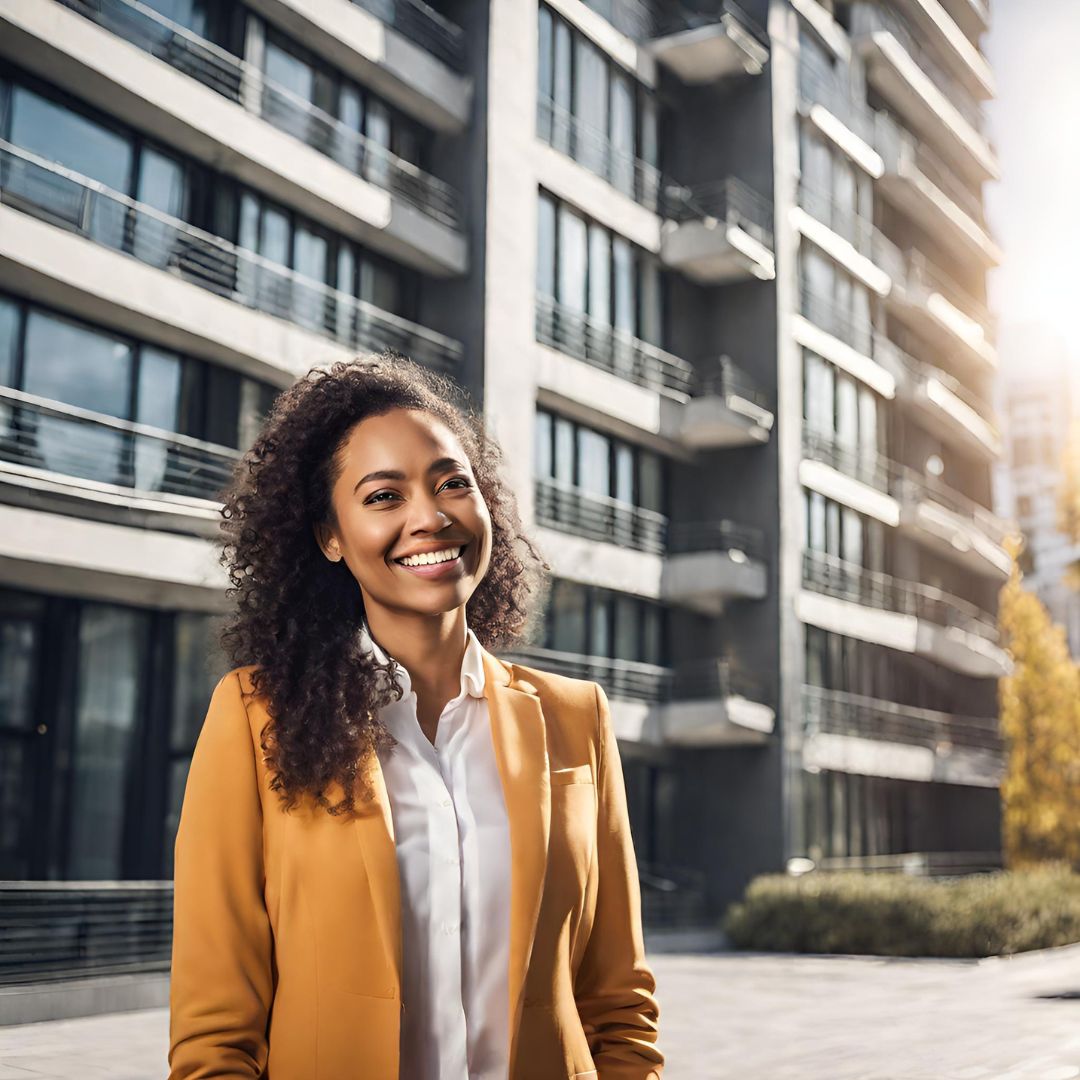 Property Management Division
At Edward, Garner and Associates, we understand the value of peace of mind when it comes to real property or chattel property management and facilitation.
With years of experience in the industry, we take pride in delivering comprehensive solutions tailored to your unique needs.
Read more
Standby Credit Funding Solutions & Corporate Finance
We manage a fund aimed at providing the funding solutions businesses need to thrive and expand.
Our team is dedicated to understanding your unique needs and working with you to develop custom-tailored financial solutions using one of our Standby Letter of Credit Providers
About Our Funding Solutions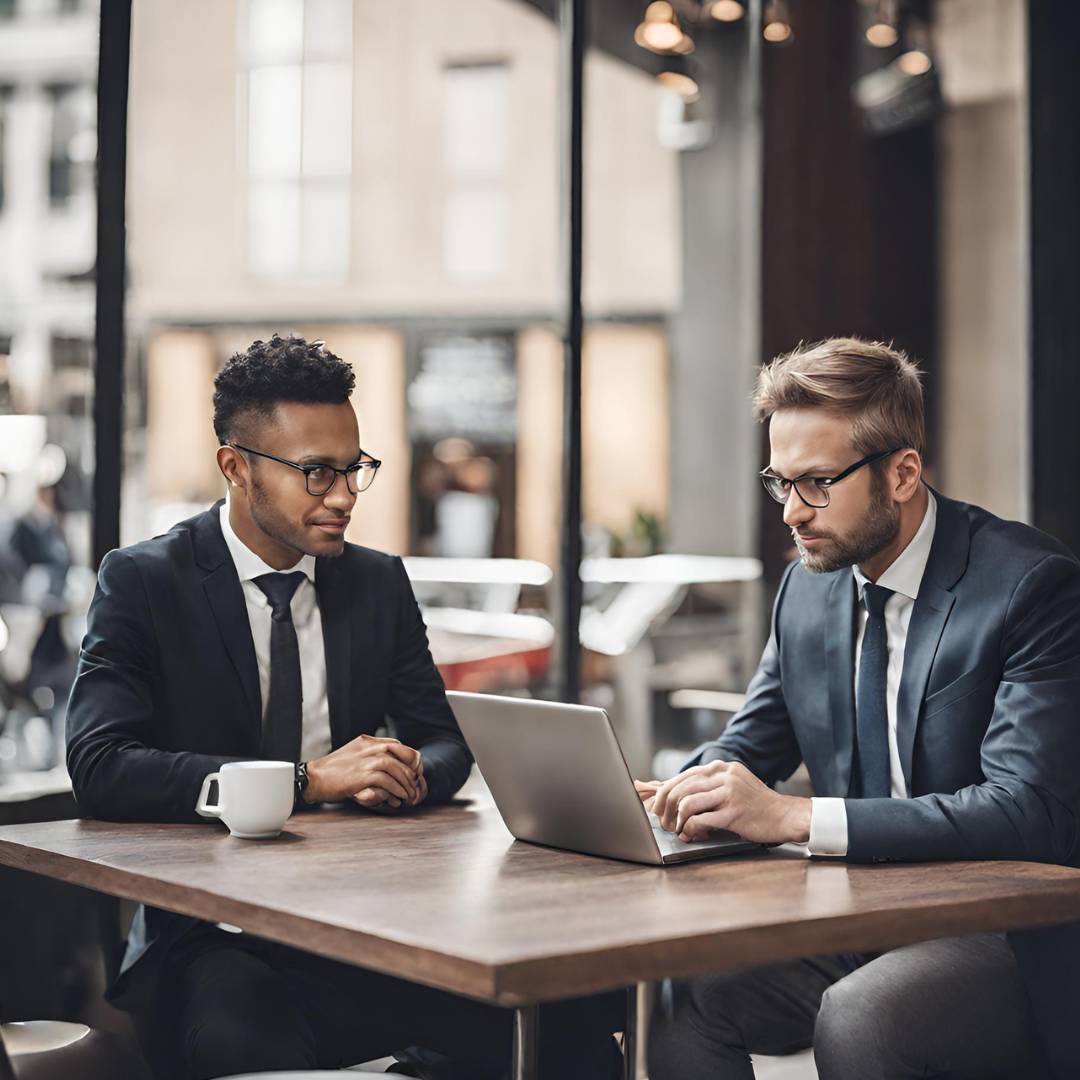 Contact us
Get in touch with our team at EG&A.
Address :
9858 CLINT MOORE RD STE C111 UNIT 198
BOCA RATON FL, FL 33496